Well-being and healing
Summer as winter, on vacation, we also want to take the time and be pampered. So take off your skis or your hiking shoes and let yourself go to the pleasure of a well deserved rest, just to recharge the batteries for the rest of the year!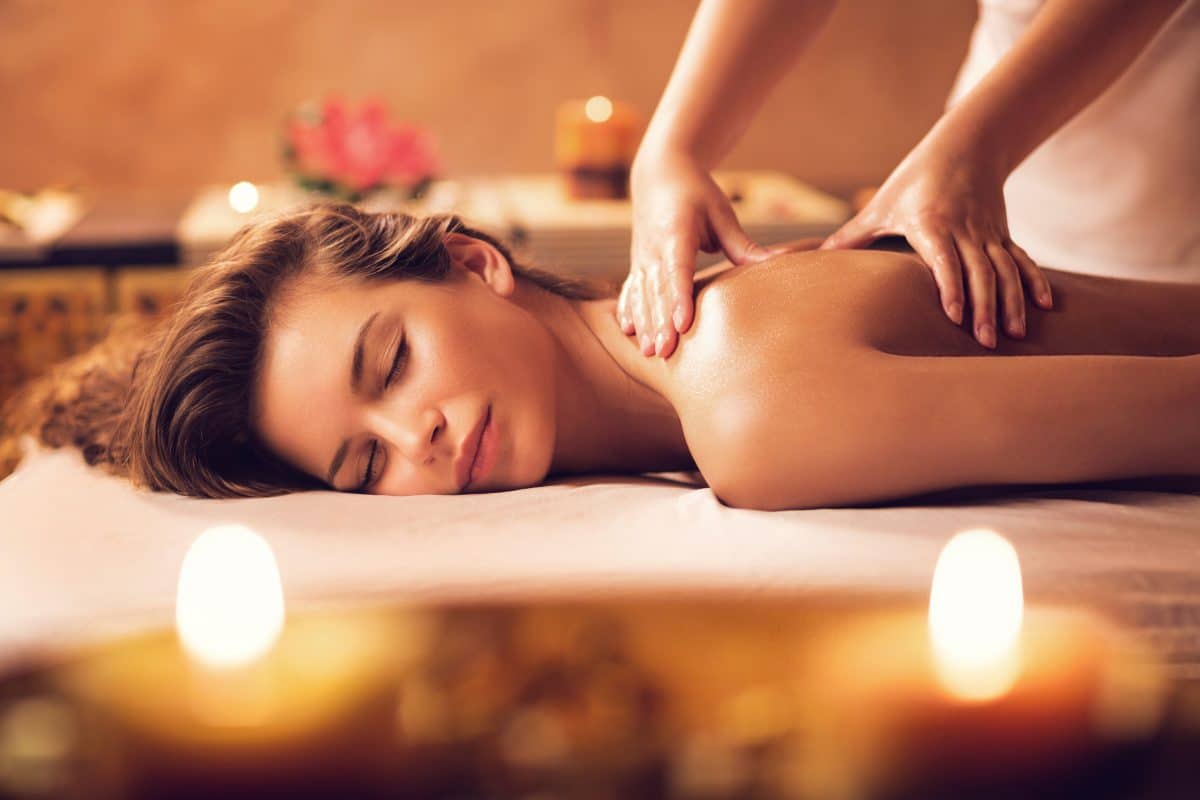 Take time … In expert hands
The pleasure of a massage. The many institutes present in Samoëns offer during your stay all kinds of wellness massages: Indian, Hawaiian, Californian / Swedish, Ayurvedic, Thai, Tui Na (Chinese), hot stone, AMMA sitting, reflexology – foot massage.
Relaxation in the pure state. Push the door of a spa. Temples of well-being, the spas of the village offer a range of services ranging from whirlpools to steam rooms through the sauna, skin care, or the Nordic baths. Unplug and enjoy the moment for body and mind. Body listening is received lying on a massage table, but it's more than a massage. This care based on oil and essential oils, continuous movements, accupressions and stretching is a conversation. A definite problem can be addressed during the session. A moment of relaxation for the body and the mind, which makes it possible to be relieved of its worries.
Discover Hatha yoga. Stretching, breathing, relaxing, yoga brings a better knowledge of oneself. Hatha yoga is a gentle method that stretches muscles and joints as you listen to your skills. Breathing is conscious and ubiquitous throughout the session. The postures and the associated breathing allow the rest of the mind, the relaxation of the body, gently.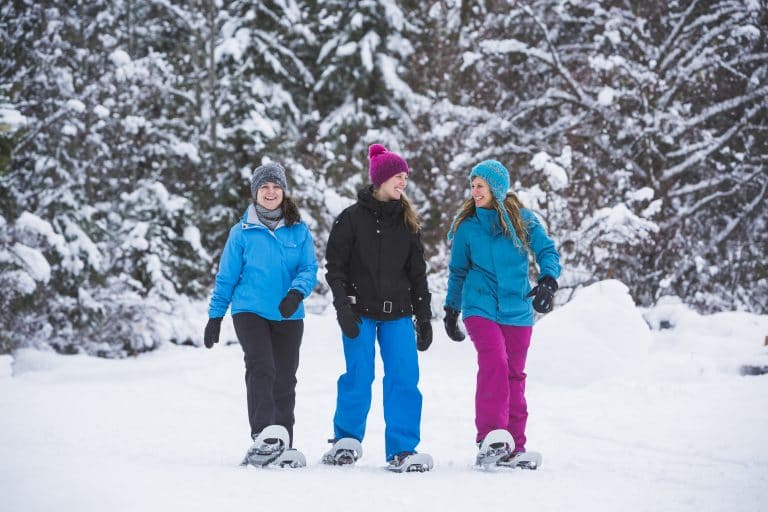 Take time and breathe fresh air
The Afghan walk – Enjoy the landscapes of Samoens and reconnect yourself at the nature.The Afghan walk allows you to synchronize your breath with the rhythm of your steps for a regenerative walk. An experience that is relaxing and almost meditative. Initially practiced by nomads on the High Plateaux, this activity combines relaxation, relaxation and better management of its effort in the mountains. With the help of some breathing exercises, you are invited to walk faster and further without tiring yourself!
Hiking and well-being – Winter or summer, Samoëns offers hiking or snowshoeing, focusing on well-being. From the morning, to start the day gently, or late afternoon to relax. Through yoga, methods of breathing, relaxation and relaxation suitable for hiking, walking is gentle and peaceful, in the heart of a living nature.