Cascade du Rouget
❮ Back
Cascade du Rouget
The Cascade du Rouget, nicknamed the "Queen of the Alps" offers visitors a contemplative and refreshing break.
Difficulty: easy
Start: Salvagny (located next to Sixt-fer-à-cheval town)


From the parking lot, go along the road and then take the dirt road
immediately down to the right, below the parking lot.
of the parking lot. Find the GR5 itinerary and follow the direction
of the Cascade du Rouget. The path comes back to the road to cross the
to cross the torrent on the bridge. Continue, then after a few
meters, take a path on the left. The
trail goes up through the woods, crosses a small stream (bridge), then
(bridge), then go up on the RD. Continue along the road.
At the bend in the road, you can admire the Cascade du Rouget
which is suddenly revealed!
The return is done by the same route.
Services
(3)

Restaurant
Equipment
(2)
Documents
(2)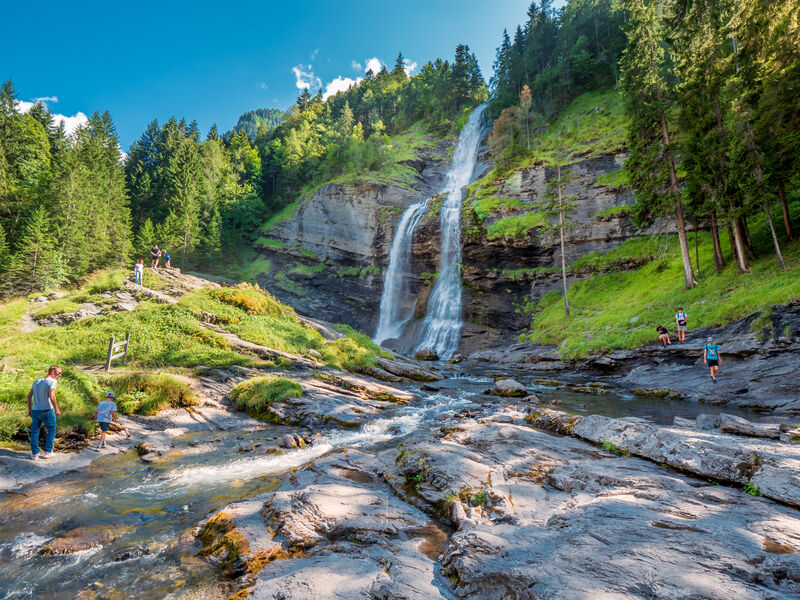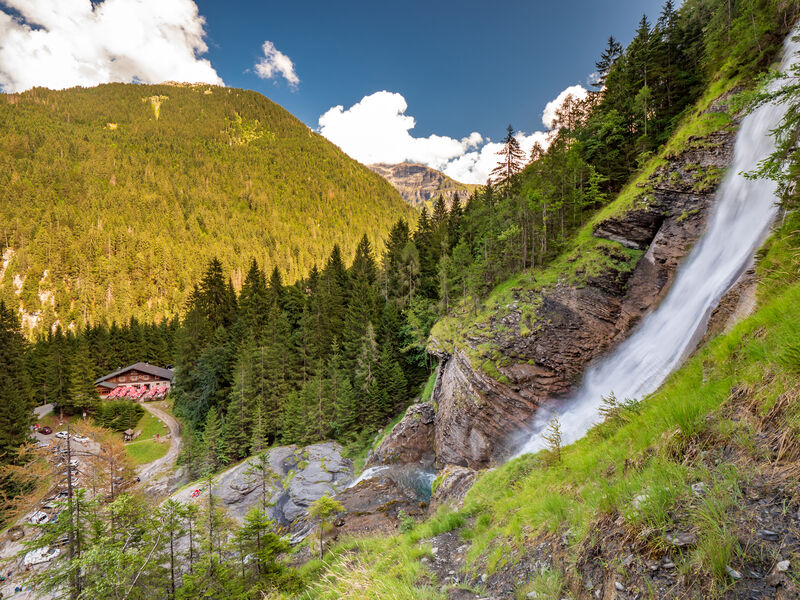 Cascade du Rouget


Lac de Joux Plane (situé au sommet du Col de Joux Plane)
74340 Samoëns
Opening

From 01/06 to 15/10.

Subject to favorable weather.